We manage your IT infrastructure, provide you support and give you guidance on how to leverage new solutions…
netStructure offers a wide variety of cloud based solutions to meet the needs of business customers…
Need specialized support or assistance with a project? We're here to tackle difficult problems and complex designs…
Executive
I'm an Executive looking for reliable IT to consistently deliver results.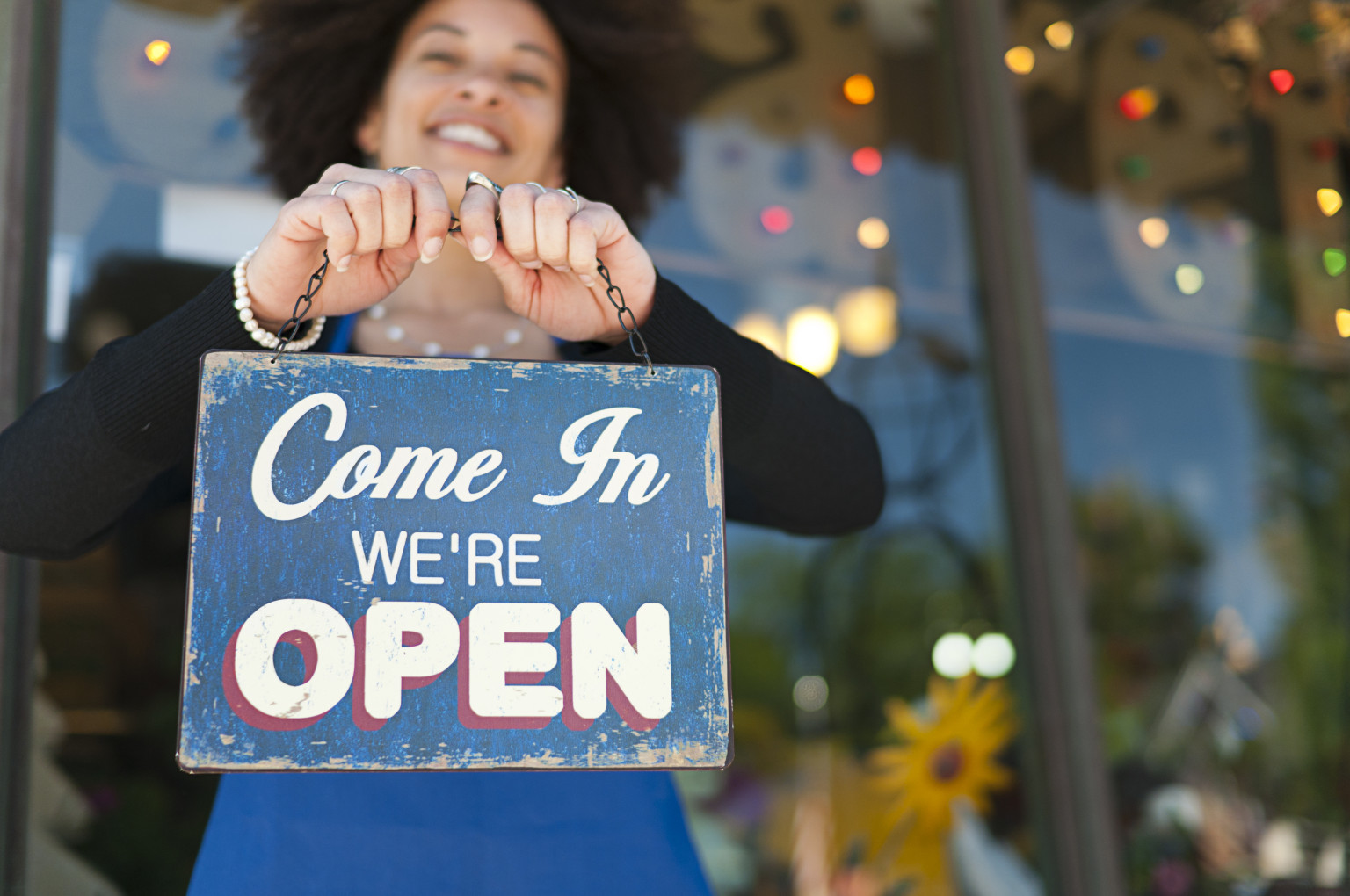 Business Owner
We're Business Owners looking for an IT provider that can move our business forward.
Office Manager
I've been asked to research computer support and services for our office.
IT Manager
I'm an IT Manager looking for help with a project, advice or a point solution.
Users Reviews:
"Working with netStructure Solutions was a great business decision. As a company that is growing quickly, we rely on partners that can keep up with our aggressive objectives. Their flexibility, availability, and top-notch work has made our lives easier every step of the way. netStructure delivered quality work on a very tight deadline. I am amazed at their commitment to getting the work done. I recommend them as an IT partner without hesitation."  
– Einstein Healthcare